Susan Flanagan Fine Art "Painting Memories"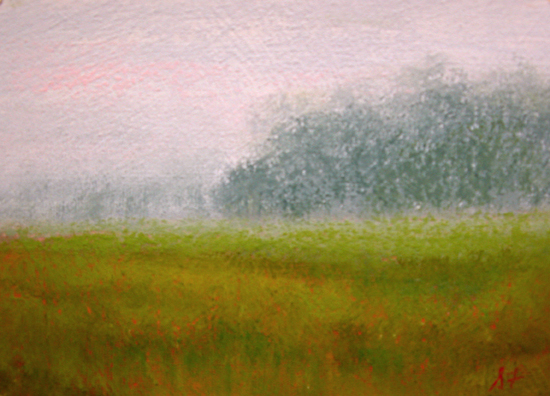 This is my 86th daily painting of 2015, "Misty Michigan" a 5 x 7 in. pastel on paper.
To see all of the daily paintings or to buy, go to the Daily Painting gallery under "Works." Have a chance to win one of these paintings by joining my newsletter list! At the end of the month a person will be randomly chosen from my newsletter list and that person can pick from that month's daily paintings. Most of my daily paintings cost $75 and can be purchased through Pay Pal.
I am posting my daily painting on my home page, in the daily painting gallery under "works" and on my weekly blog. So check in daily. Please forward my newsletter to your interested friends.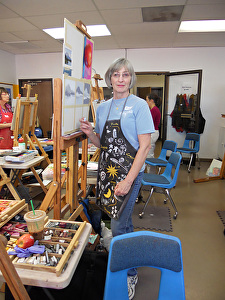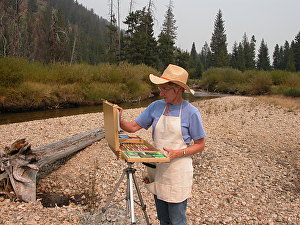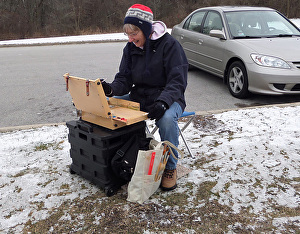 "My friend Sue is a phenomenal artist. I had previously commissioned her to do a few art pieces that I gave as gifts. Also have one of her beautiful landscapes hanging in my home. She challenged herself so enjoy the results." Barb Basila, patron.