Susan Flanagan Fine Art "Painting Memories"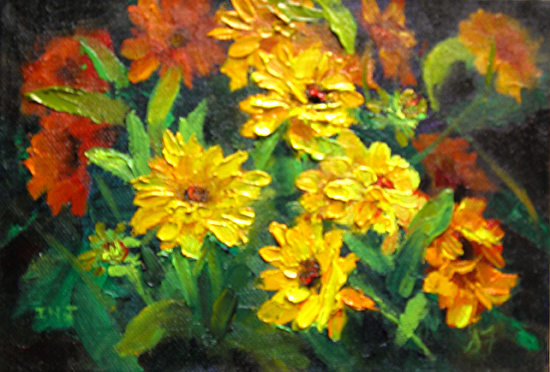 Painting #23 in the 30 Paintings in 30 Days Challenge, "Yellow Cluster of Flowers" 5 x 7 in. oil on panel. See more on my blog.
As we begin a new year, I am seeking new ways to grow as an artist. I have joined Leslie Saeta's 30 paintings in 30 days challenge starting Jan. 1st, 2015. Over 1,400 artists have taken up this challenge. It is a useful tool to grow in all aspects of your art. I will post my daily painting here on my home page and on my blog. If you join my newsletter list, you will have a chance to win one of these 30 paintings at the end of the month. So check in daily starting January 1, 2015. Please forward my newsletter to your interested friends. I hope you have a happy, healthy and prosperous new year!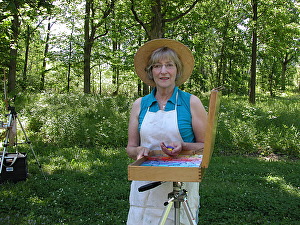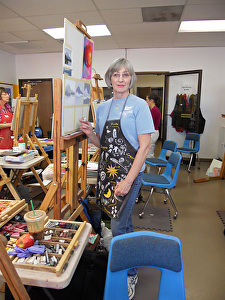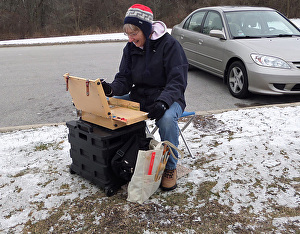 "My friend Sue is a phenomenal artist. I had previously commissioned her to do a few art pieces that I gave as gifts. Also have one of her beautiful landscapes hanging in my home. She challenged herself so enjoy the results." Barb Basila, patron.